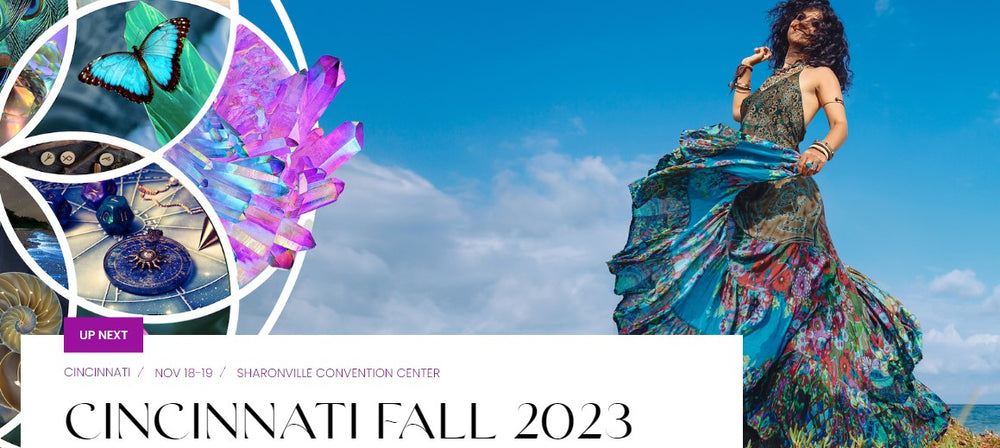 Exclusive pricing for Body Mind Spirit attendees
Enter "BMSE150" during checkout for $150 off the retail price.
Watch this testimonial from a vaccine injured nurse getting immediate relief using the Relax Sauna.
FOR MOBILE PHONES: TAP ON THE VIDEO BELOW AND SLIDE TO THE LEFT TO WATCH ADDITIONAL VIDEOS
Natural Health Professional Testimonials
Nurse Jodi O'Malley - Watch this powerful testimonial of Jodi's experience with The Relax Sauna from the Healing for the A.G.E.S. conference in Dallas
Dr. Nelson Bulmash shares profound detox experience while battling cancer by utilizing The Relax Sauna

Angela, a Detox Specialist , describes The Relax Sauna difference over other infrared saunas
Lee La, a visually impaired woman, has exceptional feedback about The Relax Sauna
Charles was a Relax Sauna skeptic until he stepped inside for 3 sessions
ICIM Member Heather Williams shares an exceptional Relax Sauna experience.
Fire Chief Walt Cross & Lieutenant
Kara - Relax Sauna advocate
Bria's Testimonial on how the Relax Sauna has improved her sleep and cramping
Leg cramps and hot flashes testimonial
FOR MOBILE PHONES: TAP ON THE ABOVE VIDEO AND SLIDE TO THE LEFT TO WATCH ADDITIONAL VIDEOS