Health Professional Testimonials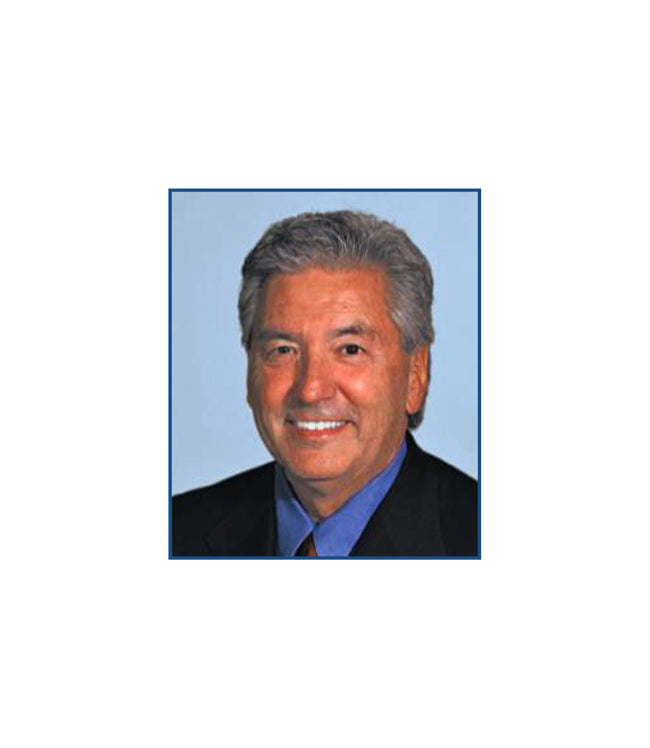 Dr. Don Chu
President of the California State of Physical Therapy
Implemented the Relax Sauna at Athercare Fitness and Rehab in Dublin, CA as a recovery modality for NFL players placed on concussion protocol
Author of "Jumping Into Polymetrics"
"Athercare incorporates the Relax Sauna into our rehab and training programs that we use with numerous athletes at all levels. In spite of age or condition the Relax Saunahas a major role in the muscular and mental recovery of our patients."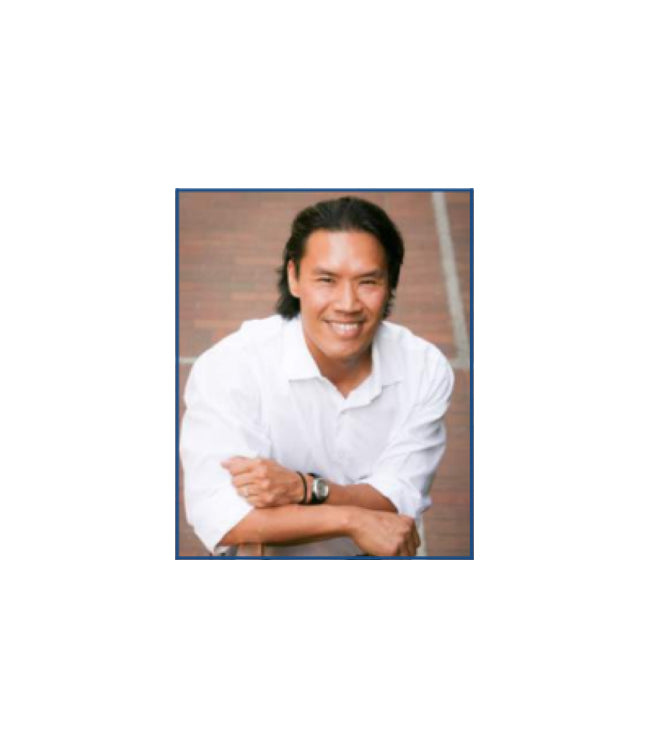 Dr. Adrian Pujyama
National Strength and Conditioning Association (NSCA) certified strength and conditioning specialist
Physician and athletic trainer for Red Bull Sports
Medical Director at Family Chiropractic Center of South Pasadena (FCCSP)
"At FCCSP we implement the Relax Sauna as a modality for detox, inflammation control, and putting it as part of our protocol for patient treatment."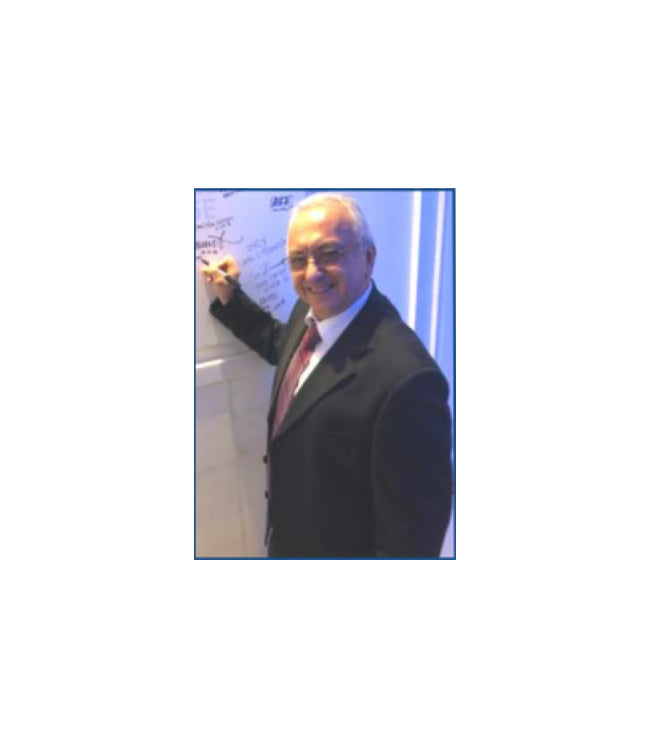 Dr. Bill Akpinar: M.D., B.S., D.D.S
Medical Director for the U.S. Karate Team
Completed a mentorship with the personal physician of the Dali Lama while in Tibet
Author of "No Sweat, Know Sweat! - The Definitive Guide to Reclaim Your Health"
"When you step out of the Relax Sauna, endorphins, dynorphins, and enkephalins are flowing... the circulation has been improved... the cardiac output has definitely improved... the Choroid Plexus come alive, and a lot more oxygenated blood goes towards this area of the brain. This result helps to produce a greater degree, and more quality degree of cerebrospinal fluid."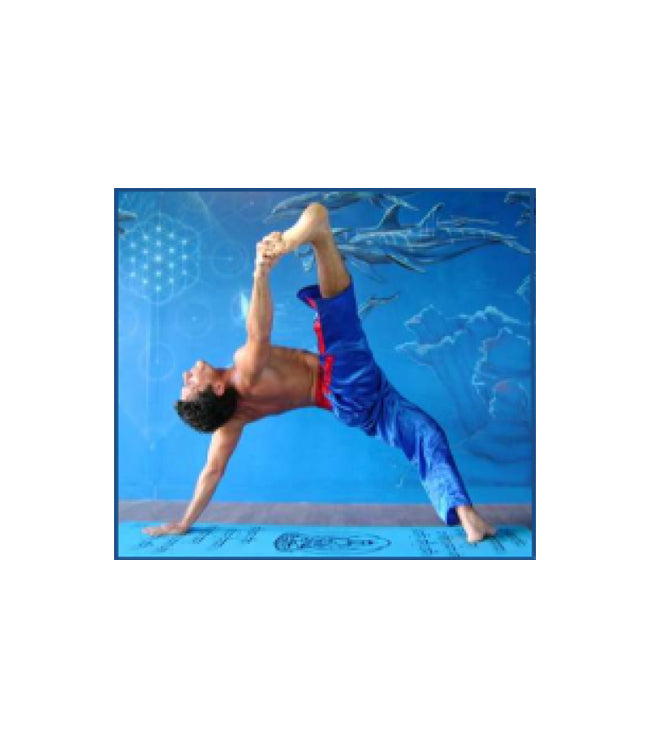 Dr. James Onnikian, Naturopathic Doctor
World Kickboxing Champion
Golden Gloves Boxing Champion
Director of Maui Hot Yoga and Kickboxing
"The Relax Sauna, in my opinion as a naturopathic physician, is the best on the market today because the generators still emit the same far infrared energy after 15 years. It is a must have in life today for muscle soreness, removing lactic acid, purging unknown poisons, and weight loss."
Video Testimonials
Donny Bigham
TSAC_NSCA Coach of the Year
Joe Hagerty
MLB Strength and Conditioning
Dan
Bikes 100 miles a week
Health Professional Model
#1 Pro Sports Travel Sauna with Medical Grade Far Infrared Radiators
Exceptional for Increasing Oxygen Levels Pre and Post Game
Works Rapidly for Reduction of Muscle Inflammation
Get a Full Body Metabolic Detox in 15 to 30 minutes
Time Efficient for Sports Medicine Clinics, Road Games, and Training